Food Safety - E. coli and Coliform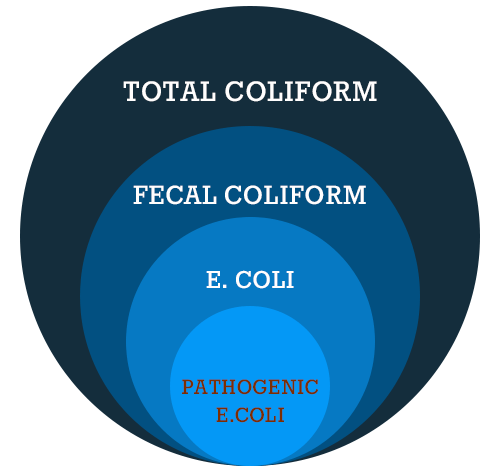 Coliforms are gram negative, facultative anaerobic rod shaped bacteria commonly found in feces of warm blooded animals, in soil and aquatic environments. These bacteria are mostly harmless but they are used as a hygiene indicator of fecal contamination. High levels indicate unsanitary food processing conditions or poor hygiene practices. For factories that have effective kill steps, they indicate post processing contamination. E. coil/ coliforms do not form spores and they can be motile or non-motile. Coliforms are still used as a fecal contamination in food and especially water, although it includes bacteria of non-fecal origin, as it represents a conservative risk management tool and a bigger safety net.
E. coli and Coliform Detection Methods
BioControl SimPlate Total Coliform & E. coli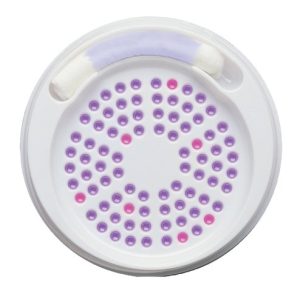 SimPlate is a rapid method made for accurate counting. Where enumeration is needed this is the method of choice. It grows bacteria in wells to prevent super spreaders like proteus from masking other colonies. Color differentiation and fluorescence makes reading easy.
Biocontrol GDS PCR System for E. coli O157:H7 and E. coli O104:H4
Chromogenic Coliform Agar
Chromogenic E.coil O 157 Agar

We provide the best services about science.
Please contact our friendly sales staff for more information.
Feel free to ask us questions. We would love to assist you !